29.JPG Beef & Pick More w- Chicken Fingers
90.JPG Homemade Chicken Fingers
68.JPG Grilled Shrimp Salad over Ceaser
Previous
Next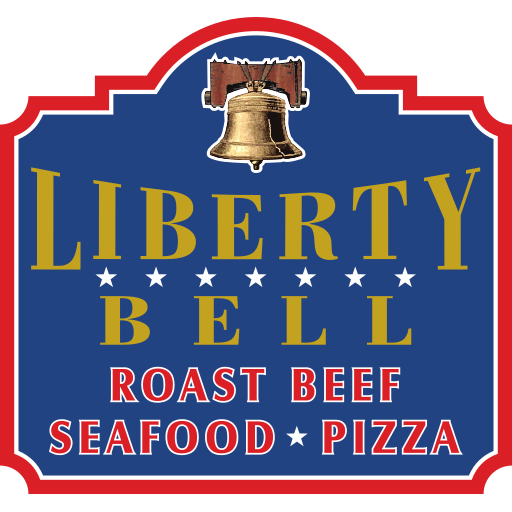 Great food made from the freshest of ingredients
About Us
Liberty Bell Pizza started in 1976 and has grown into a leading pizza, seafood, roast beef, calzones, subs and salads restaurant. Open for breakfast, lunch or dinner, we offer a large menu with fast and courteous service. Our goal has always been to provide customers with great food made from the freshest of ingredients, paired with fast, reliable service at a great price. Some of the favorite dishes at Liberty bell are the fresh grilled chicken kabob and honey BBQ steak tip salads, subs and sandwiches, Liberty Bell famous mouth-watering roast beef, pizzas and calzones and the freshest salads around.
We can also cater your next event, so be sure to check out our catering information. If you're looking for a great place to Dine in, Take-out, or Catering hot to your door, give Liberty Bell a call. We look forward to serving you.
Delivery
Average Time
60
MINUTES
Online Delivery Order
No-Contact Delivery Available - Request it on Delivery Instructions.
Order Tracker
Enter your phone number to track your order